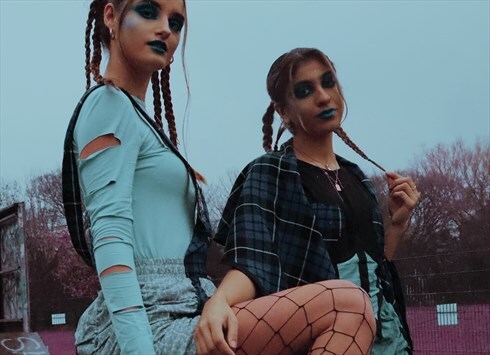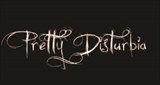 MANCHESTER, UK
🖤 Pretty Disturbia Vintage & Handmade! 🖤 Sustainable/ Ethical/ Inclusive/ Positive/ we have zero waste...
THUNDER & LIGHTNING
Morning Dollies,
I think it's pretty safe to say that no alarm clocks we're needed this morning with the extreme change in weather!!
Sleeping with my blinds and window open last night seemed like a good idea until I was blinded at 7am!!
We're hoping that this isn't the end of 2013's british summer, we still have lots of summery vintage finds for you to grab at a steal!!
See our collection of pretty vintage dresses here!
Stay safe today Dollies!
-Team PD
XOXO