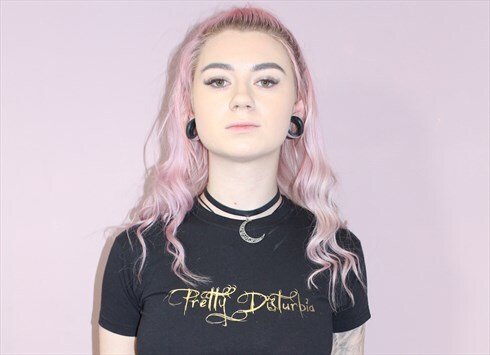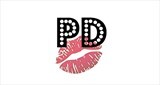 MANCHESTER, UK
Manchester based alternative clothing brand Pretty Disturbia presents high quality handpicked vintage...
Valentines with Pretty Disturbia!
Hey Peeps!
Pretty Disturbia dolly Rebecca here! Just want to let you in on the new pinterest and etsy boards we've done for valentines! Featuring our own top picks for valentines day and its all available on ASOS Marketplace now! So check it out!

Kisses from Pretty Disturbia xxx