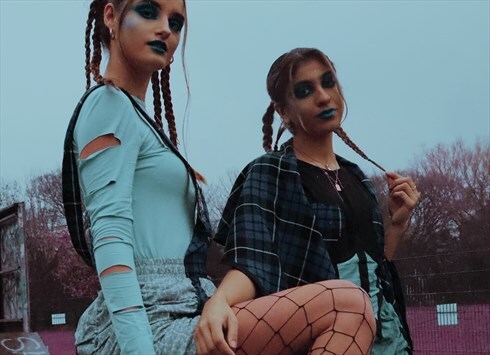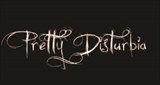 MANCHESTER, UK
🖤 Pretty Disturbia Vintage & Handmade! 🖤 Sustainable/ Ethical/ Inclusive/ Positive/ we have zero waste...
We Love The Environment At Pretty Disturbia!
Hey Peeps!
here at the Pretty Disturbia deisgn studio where always talking about how to make our label more sustainable and eco friendly! Here's What we do so far!

We Sell Vintage items! – This is a great way to be sustainable if we sell vintage where not contributing to any pollution that goes towards the manufacturing of garments!
We Fix Damaged items! – Instead of just throwing away damaged clothes here at the studio we work together to re vamp damaged clothes making them oh so chic again! Click Here To Check Out this Zara Top We fixed up with some cute lace to fix a small hole in the back of the garment!
We Host Swap Shops! – We are stopping fast fashion one piece of clothing at a time! We host Swap Shops where anyone is welcome to come along and bring their old clothing and go home with a bunch of clothes ready to re-vamp there wardrobes with!
We Manufacture Everything In UK! – We design and make everything in the UK! No travel or Manufacturing pollution! Yey!
Here is a pic from one of our past Swap Shop Parties! Keep Your Eye Out For The Next One!

We'd love to hear some more ways we could get involved to be more eco-friendly!
Kisses from Pretty Disturbia xxx