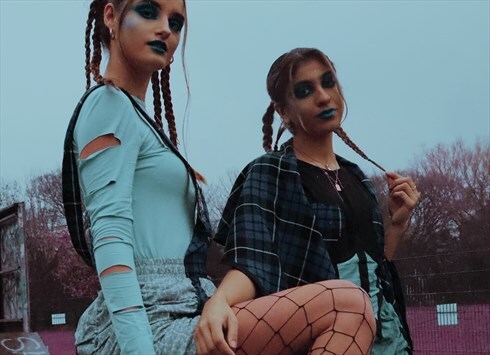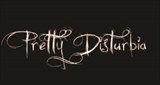 MANCHESTER, UK
🖤 Pretty Disturbia Vintage & Handmade! 🖤 Sustainable/ Ethical/ Inclusive/ Positive/ we have zero waste...
WE NOW HAVE A SHOP IN MANCHESTER!!! WOOOOoooo

YES… WE HAVE OPENED A PRETTY DISTURBIA SHOP!!!!
IN THE VERY ICONIC AFFLECKS PALACE IN MANCHESTER CITY CENTRE!
..... and we're oober excited about it!!! (YAY)

Please pop down and say hello to us- (Leesa, Jade and Becs!) if your'e near by- we'd love to see
you there!! :) and.. as an incentive get 10% off everything
if you tell us this code word at the till
(JASON)
We have tops for as little as £7!!!! and accessories for £3!!!!
Yes, theres up to 70% off our RRP!!! WE'RE ON THE 2nd FLOOR! ;)
The shop is open from 10.30am- 6pm daily except Sundays!
TTFN PEEPS XX