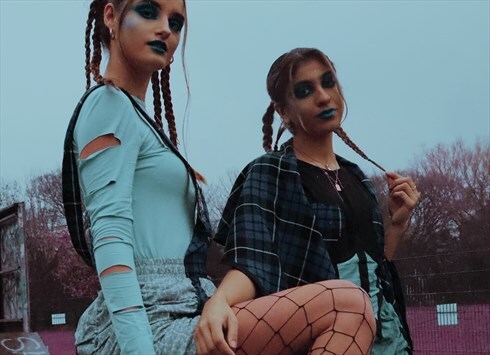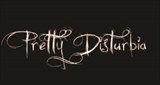 MANCHESTER, UK
🖤 Pretty Disturbia Vintage & Handmade! 🖤 Sustainable/ Ethical/ Inclusive/ Positive/ we have zero waste...
WHAT DOES YOUR CONSCIENCE SAY?
Hi there dolls!
Our new collection 'Angels & Demons' is nearly up and ready to roll into your palms.
Will you choose to listen to the angel or the demon in your head? Or do you feel like making a fashion cocktail and mixing the two together?
I hope you're excited to get your mitts onto the new collection – as the girls at the Pretty Disturbia HQ have getting to business like the hardworking little elves that we are, and pulled off an AMAZING photoshoot for the collection launch last friday.
Heres a sneaky peak to get your angel & demon senses tingling!
Lots of love from the girls!
xo