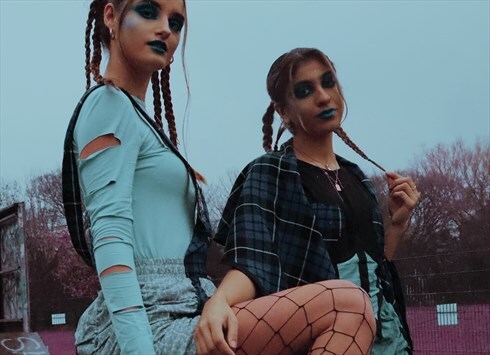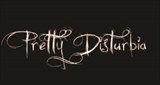 MANCHESTER, UK
🖤 Pretty Disturbia Vintage & Handmade! 🖤 Sustainable/ Ethical/ Inclusive/ Positive/ we have zero waste...
What we stand for at PD HQ xx
Pretty Different…. Pretty Disturbia
We promote individuality, Sustainability, Passion & Inclusivity.

Individuality.
Proud to be alternative, we dont follow trends or seasons, we do what we want, when we want to, because we are style led more than fashion led … we are as individual as our customers, often making custom orders on etsy to suit their unique needs!
Other than our collections, we have many one off items to promote individuality we also do a street style blog to compliment the stylish peeps of manchester!
We also love mix and match items to create many striking variations on our looks, so wearing one fabric doesnt mean ever looking the same as someone else.
Sustainability.
We source fabrics locally, handmake everything in house, we customise damaged items to save them, sell on vintage items to recyle, host clothes swapping parties to re- purpose, even use scrap paper/ wallpaper for patern cutting and scrap fabrics for inside cushion covers. nothing is wasted at PD HQ.
Even our last broken desk is now used as a back drop to showcase new items!
Passion.
We are more than a brand. we have a personality and a heart!
We give away free gifts to loyal customers and include hand written notes with every order as well as a card with a photo to say who packed each one.
Our staff become PD Dollies/ dudes when they join and we are very social with hosting regular Kids design events, craft nights and clothes swaps, as well as virtual quiz nights!
Inclusivity.
We offer predominately handmade alternative clothing to any age, gender or size and want everyone to feel part of the brand.
We are a Manchester based, small Independent fashion label who pride ourselves on being a close, friendly community, not only for our staff- our Pd dollies, but for our wonderful customers too.
We know the fashion industry is tough and competitive but we aim to take out all that and welcome support all that work with us/ get to know us.
Kisses from Leesa @ Pretty Disturbia xx