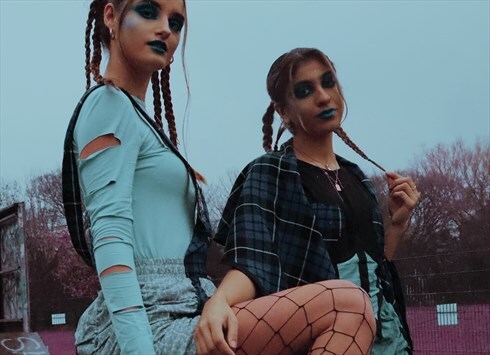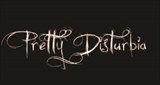 MANCHESTER, UK
🖤 Pretty Disturbia Vintage & Handmade! 🖤 Sustainable/ Ethical/ Inclusive/ Positive/ we have zero waste...
*Winter is coming peeps!!!*
The leaves are falling, the wind is getting brisk and it's getting colder and colder everyday, "winter is coming" and we are very excited as this means one thing….. CHRISTMAS BABY! :)
The PD dollies have been busy little elves designing, creating and coming up with our upcoming winter collection. We have decided on a Harlequin theme and are very excited for the end product!
Our collection is all based on evening wear and consists of dresses, skirts, tops and jackets. We're hoping to make outfits that would make any woman feel oh so glamorous on those upcoming Christmas celebrations :)
The PD HQ are creating a variety of designs to make sure you stand out from the crowd! We are going to be using a variety of fabrics such as satin, sparkles, mesh and even some cord! The combination of sparkled dresses and meshed skirts will defo get you in the party mood for Christmas!

Here is a preview of one of our collection items, an alternative but sophisticated tailored jacket. It is a beautiful powder green/blue colour and is cropped at the front, but has a long tail at the back. This lovely jacket is only £40.00 and will defo wow your friends and colleagues! It is also a one off item!


Just Click HERE to buy it!
We are continuing to create away at the PD HQ and look forward to you all seeing our winter collection, we hope you like it!
Kisses from PD dolly Ashika :) xxx