** GIVE YOUR WARDROBE SOME JANUARY TLC AND SHOP OUR BEST SELLERS BACK IN STOCK! **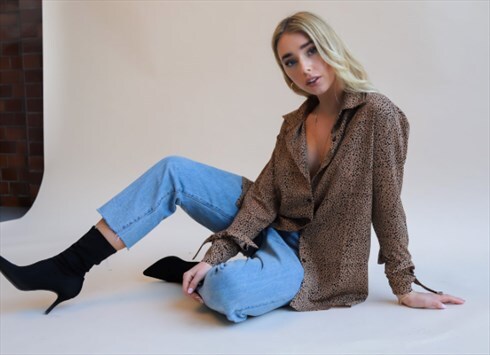 VAT No: 248362785
Hertfordshire, UK
Clean cut minimalistic style that is both timeless and unique. Our ranges are built from soft, neutral...
Xmas Party Season LBD's
With the Xmas party season starting shop your Little Black Dress at Pretty Lavish. Accesorise with a statement necklace and choose from a range of colourful statement Italian suede clutch bags.