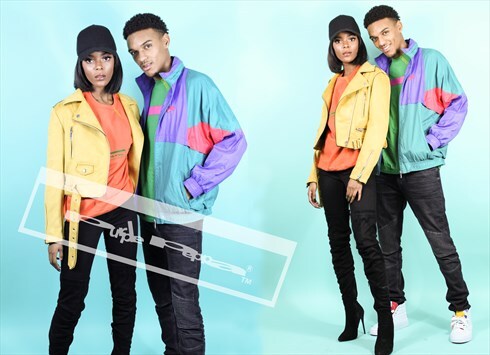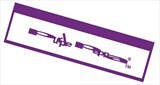 Birmingham, UK
We are Purplepeppa an independent UK clothing brand for men & women. If you like fresh high street/ urban...
About Purplepeppa
Purplepeppa is a streetwise, independent UK clothing brand for men and women with a strong sense of individual style.
Designer and artist Sophia Jolly is the creative force behind the label which she first launched onto the Birmingham fashion scene in 2007. Inspired by graffiti, pop art and iconic artists, Sophia created Purplepeppa as an expressive fusion of art, attitude and life.
Now with a team of dedicated and passionate designers, Purplepeppa is all about giving you the chance to make a style statement about who you are – and all at affordable prices.
We've taken wearable wardrobe staples – slouchy sweaters, relaxed hoodies and timeless tees – and injected a Purplepeppa artistic twist. Hand drawn sketches, fierce prints and bold slashes of colour create a unique vibe in all our streetwear collections. The result is an edgy look for modern urban life.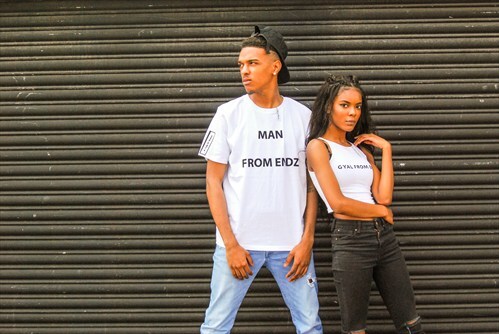 Purplepeppa is a brand that likes to keep things fresh, so keep coming back to check out our latest designs.
Purplepeppa – 'Art In Fashion Form'
Talk soon xx