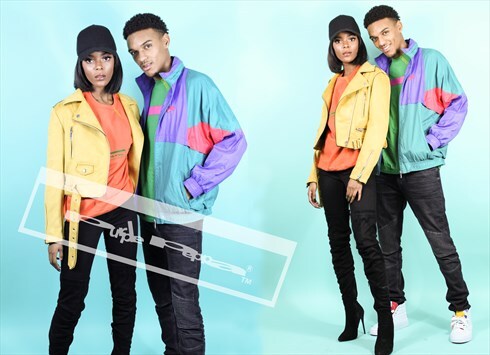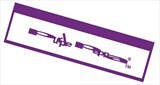 Birmingham, UK
We are Purplepeppa an independent UK clothing brand for men & women. If you like fresh high street/ urban...
Purplepeppa Keeping it sexy this Sunday
Purplepeppa is keeping it sexy this Sunday. We Have put together an Aaliyah sweatshirt with a cool 90,s vibe. How ever you wear it, whether it's with skinny jeans or a pair of long boots as a jumper dress it's up to you.
Keep it sexy & hot like fire!!!
Happy Sunday
Purplepeppa x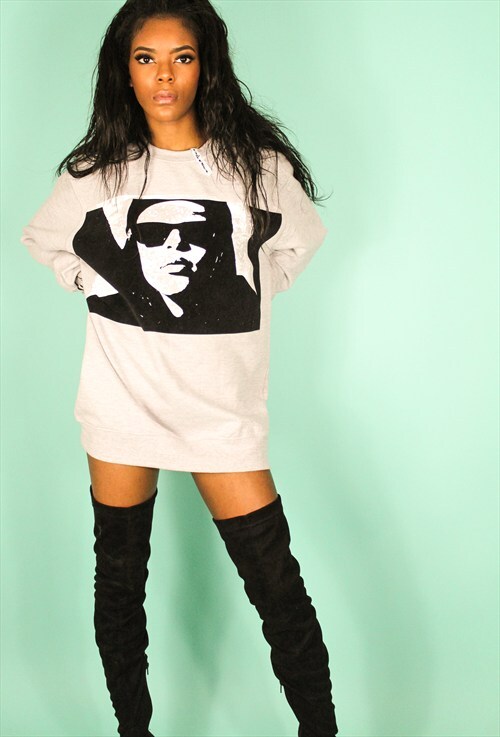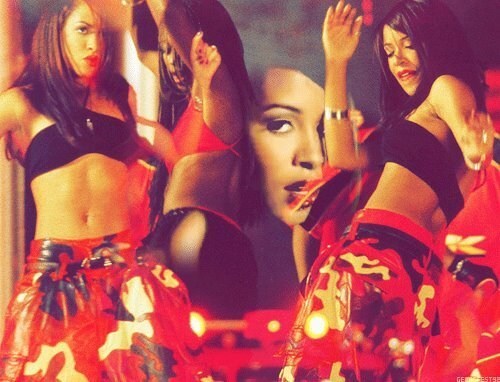 https://www.youtube.com/watch?v=XYix2K_ZqH8
Enter link text here…