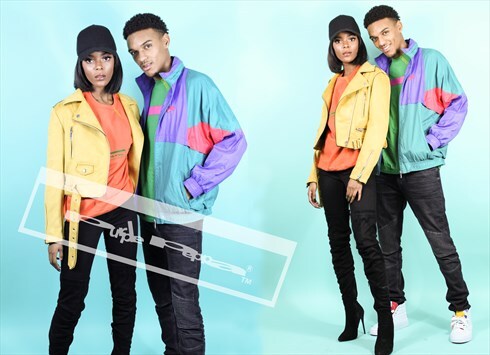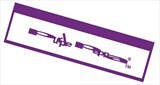 Birmingham, UK
We are Purplepeppa an independent UK clothing brand for men & women. If you like fresh high street/ urban...
Purplepeppa rumboclaat‬ Teee
It kicked offffffffff last night… The Redbull Culture Clash with heavy weight Mixpak killed the clash and buried their competition. Serocee wearing Purplepeppa Spice Popcaan Dre Skull TonyMatterhorn Kranium @Jubilee battled to the end and dropped a few bombs towards the end. Appearances from Big Narstie and a original mix dub by Drake, winning them the battle!!!!!!!...... Well done.