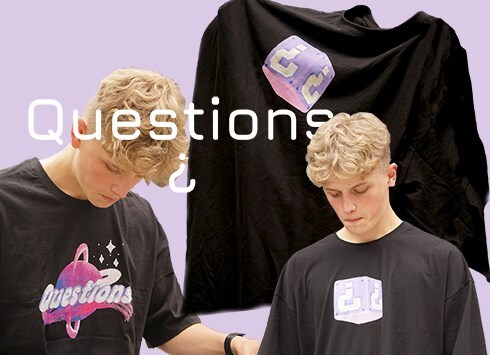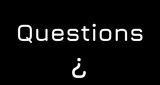 Aberdeen, UK
Appealing to the culture with a streetwear demographic, Questions portrays the battles raging within...
Questions Mystery Drop THIS WEEK
Our highly anticipated mystery drop is on it's way. We obviously can't tell you the exact date or else it wouldn't be a mystery..
But what we can tell you is that it will be landing here on our ASOS Boutique & Our website; www.questions-clothing.com
So make sure you do not miss out on the drop. All our newsletter subscribers will recieve an early access code on our website so make sure you subscribe for the best odds at copping one!
Check it out on Instagram!