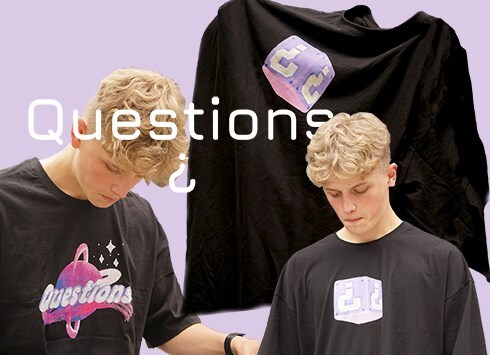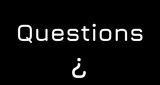 Aberdeen, UK
Appealing to the culture with a streetwear demographic, Questions portrays the battles raging within...
Our highly anticipated mystery drop is on it's way. We obviously can't tell you the exact date or else it wouldn't be a mystery..
Questions Clothing has become a part of the ASOS Marketplace, we are truly humbled to have this opportunity to display our talent & love to the ever growing streetwear community. Humbling is just one of many words to use when having the opportunity to be on a platform like ASOS.