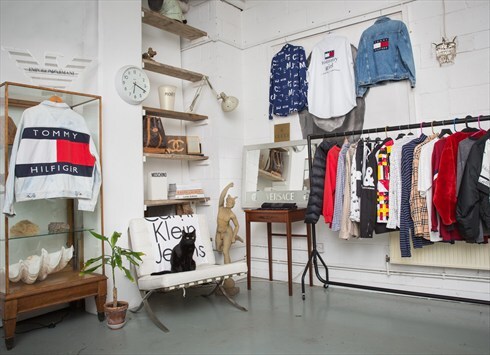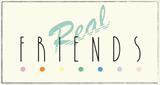 london, UK
Follow us on instagram @real___friends !!!
Real friends love summer!
Summer's still here and we've been making the most of it, check out our latest shoot with our new favourite model, she brought the hair we brought the clothes and POW it worked! This week it's all about real friends, loud colours and jazzy prints! Go on follow us and we'll give you 10% off your first purchase! Deal!