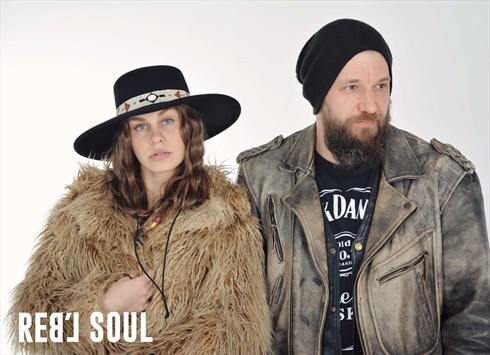 Skaistkalne, Latvia
Vintage and recreated statement pieces for the ones who dare to stand out from the crowd.
Clothes with the stories.
It's our passion for vintage clothes or as we think – clothes with the stories and ignorance of the usual fashion clichés that made us to start selling vintage.
Because high streets have made us lazy about discovering our own personal style and personal style is how we dress to express ourselves as individuals.
And don't fall into thinking that vintage is just "secondhand", it isn't.