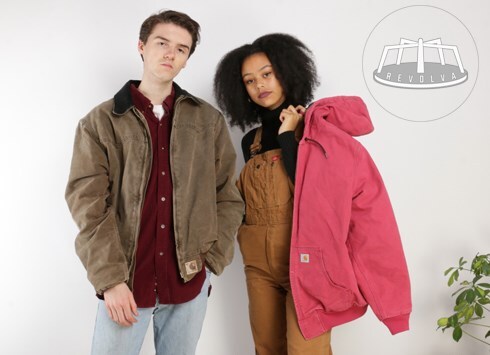 VAT No: 121814545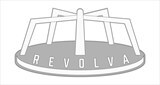 Swindon, UK
Fashion led with a huge slant on the vintage and retro styles, we love reworked, reborn, and unusual...
10% off!
As you all know, Freshers week has officially begun! So do not miss this great discount. We are offering all you lucky customers the chance to get 10% off every order until 30th September, by simply typing in the code "FRESHERS" at the check out.
This code has unlimited use so you can bag yourself some great bargains more than just once! Enjoy.
Please also find us on the following
Facebook- Revolva
Twitter- @RevolvAvintage