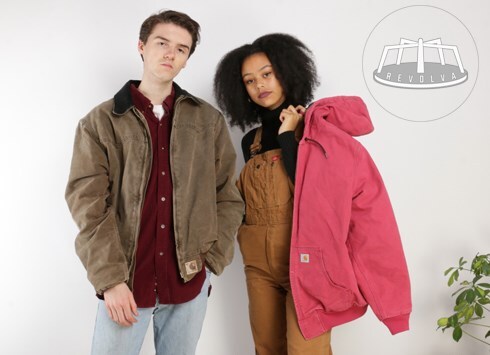 VAT No: 121814545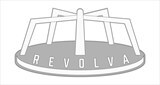 Swindon, UK
Fashion led with a huge slant on the vintage and retro styles, we love reworked, reborn, and unusual...
Christmas is coming!
Here at Revolva, we're celebrating Christmas by stocking up on festive knits to see you right through the jolly season. Chose from our handpicked selection of embellished jumpers & cardi's that provide comfort whilst remaining statement party pieces to layer with your smart looks over this period of endless parties.
Whether your after an all out beaded, patchwork item or a stripped back novelty Christmas jumper to lounge in after copious amounts of champers & all the pigs in blankets you thought were a good idea at the time; we have just the pieces for both men & women.
So go on, Christmas isn't just a time for occasion wear, loosen the vibes & add that playful element to a month that shouldn't be taken too seriously! Head to: https://marketplace.asos.com/boutique/revolva
Keep your eyes peeled on our pages & keep up to date with all things Revolva:
Instagram: @revolvavintage
Facebook: https://www.facebook.com/RevolvaVintage
Twitter: @RevolvAVintage