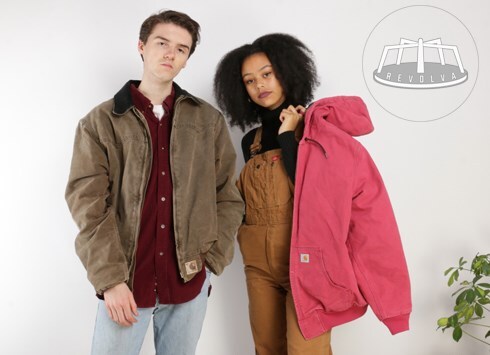 VAT No: 121814545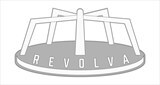 Swindon, UK
Fashion led with a huge slant on the vintage and retro styles, we love reworked, reborn, and unusual...
feather festive fun..
We teamed up with Dulcie's Feather to get ready for the festive season ahead, these amazing head peaces are a must have and we Love them here at Revolva!
Festival fashion has become extremely popular over the past few years, weird and colourful pieces are great for your summer wardrobe! festivals have become a trend-breeding place for retailers and fashion bloggers to find some amazing gems!
We pull out all the stops to make sure we stand out from the crowd that's for sure!
During the summer season we try our best to provide you with the essentials your going to need!
Take a look at our most recent shoot..
See Dulcie's Feathers – https://www.facebook.com/featherhats