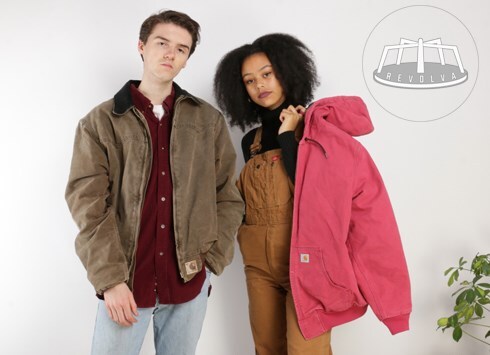 VAT No: 121814545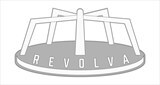 Swindon, UK
Fashion led with a huge slant on the vintage and retro styles, we love reworked, reborn, and unusual...
Happy New Year!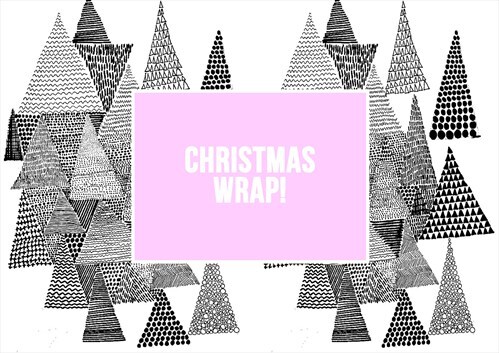 Now the festivities are over it's back to life, back to reality for us all!
Don't be blue, check out all our fresh vintage & branded stock for both gals & boys and make sure you look the part throughout the new year!
Keep up to date with all things Revolva:
Instagram: @revolvavintage
Facebook: https://www.facebook.com/RevolvaVintage
Twitter: @RevolvAVintage
Tumblr: http://revolvavintage.tumblr.com/
Pinterest: https://uk.pinterest.com/revolvav/