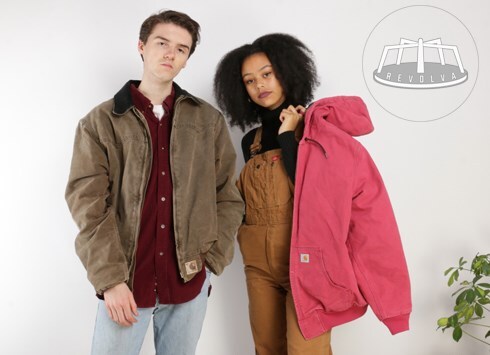 VAT No: 121814545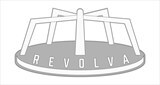 Swindon, UK
Fashion led with a huge slant on the vintage and retro styles, we love reworked, reborn, and unusual...
Summer is on it's way!
We are very excited about our new range of summer stock, ranging from base tee's, to branded sprinter shorts and a wide range of Loco shirts! We want to make sure you stand out from the festival crowds this summer!
Keep your eyes peeled on our instagram page @revolvavintage for all news on our latest big stock drops! :)