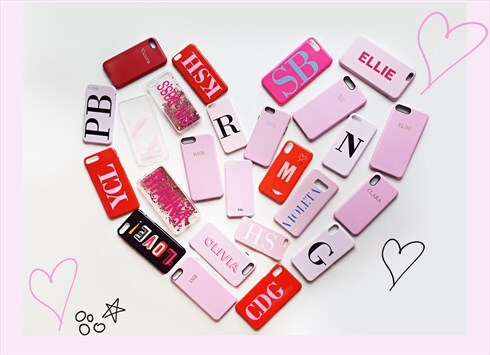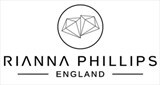 Manchester, UK
Because life is too short for boring accessories. From beautifully bold and tropical palm leaf prints...
The High Summer lookbook <3 It's totally beachin'
One creative mind is great but two is even better!
I love when somebody comes along with a ton of fresh ideas and Manchester School of Art graduate Emily Begley did just that. She studied 'Textiles in Practice' and along with mastering knit and print design during her 3 years, she also has a fantastic eye for art direction.
So what did she do when I handed over a stack of clutch bags? Headed to the beach of course! A few beautiful outcomes have been a result of this photoshoot but these edits with ripped up paper are dreamy enough to create the 'High Summer' lookbook all by themselves :-)