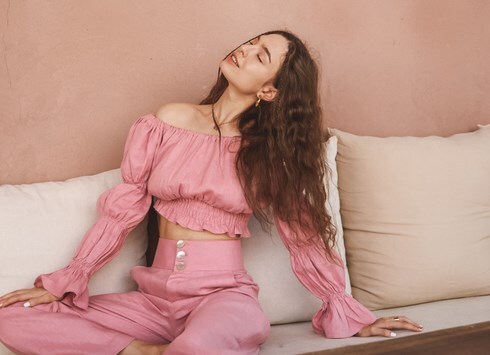 BANGKOK, Thailand
RICOCHET is a resortwear brand created for and by women who loves nature, travel, freedom and everything...
What's your December Wardrobe?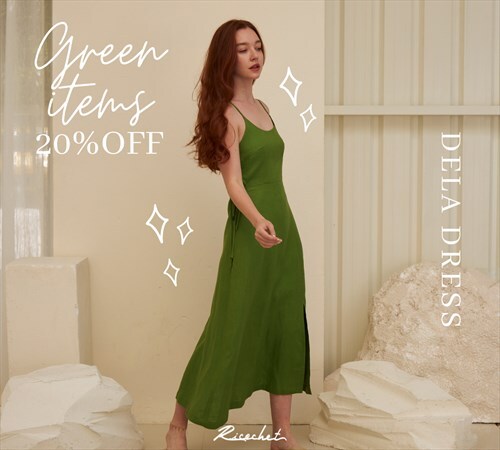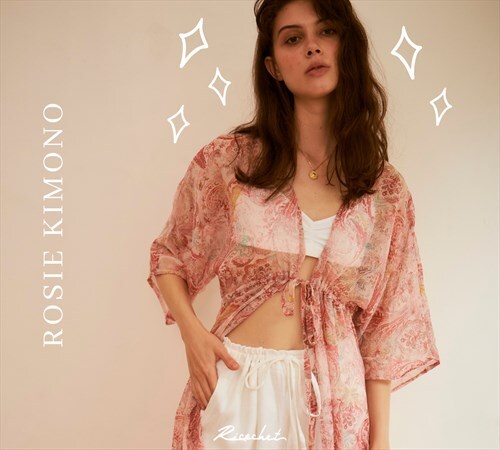 Are you ready to celebrate this beautiful December with lots of holidays? 🎁🎄💕But what is your choice of clothes? Here are the inspos for your December fits in Ricochet.
Shop Now : https://marketplace.asos.com/boutique/ricochet-boutique