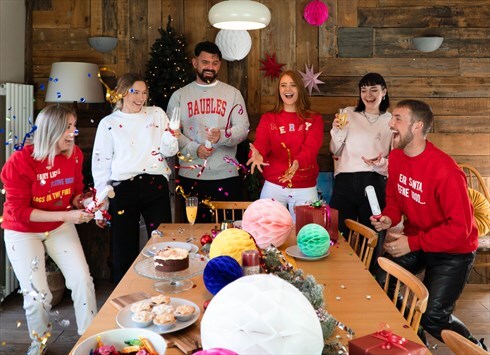 VAT No: GB328364981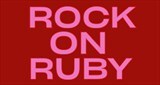 Tottington, UK
Super relatable, slogan Organic T shirts and Fairwear Sweatshirts Designed, Printed and Embroidered...
Introducing #ROR
Here at Rock On Ruby we are so excited to have recently joined ASOS Marketplace as a new boutique.. we've come a long way since our launch in June 2014 and we think our brand will fit in just fine with the quirky Marketplace vibes.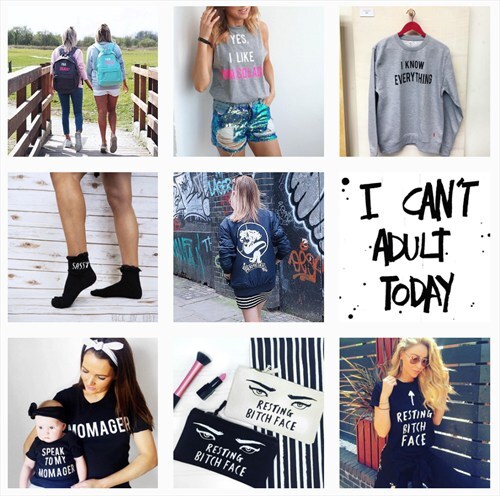 #ROR is based in Manchester where we HAND-print slogan designs onto various accessories from makeup bags homeware, choose from our own range or PERSONALISE your own: all imaginative ideas and possibilities are endless at Rock On Ruby!
Our designs are ever changing and are always on trend so you'll never get bored! Recently we have collaborated with the amazing, fashion author & illustrator, 'Dom and Ink' – you may recognise Dom's designs from his infamous fashion blogger illustrations and features in Glamour magazine.
His designs are hand drawn for our clothes and accessories, if you love a bit of sass and sarcasm then this collection is for you!
We love to create instagrammable or pinterest-worthy clothing & accessories and have become extremely popular with big-name bloggers (e.g. @inthefrow, @meganellaby) and also celebs (The Wanted's Max George, TOWIE's Lauren Pope) so we'd love you to join the hype and let us know what you think of our pieces!
Follow us on Insta/Twitter @rockonrubyxx or Like our 'Rock on Ruby' Facebook page.
Look out for our new collections, made with sass and love from yours truly!
Love from, the team at Rock On Ruby.
xx
#ROR