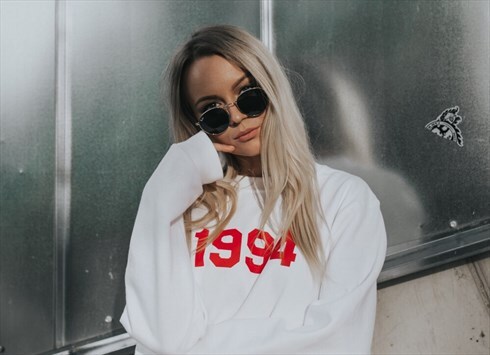 VAT No: GB328364981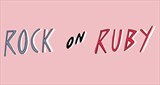 Tottington, UK
Add some sass to your wardrobe! Organic and Fairwear Clothing - Designed, Printed and Embroidered in...
Viewing:
Positive

(40)

Neutral

(3)

Negative

(1)

Black Embroidered Literally T-shirt

Tea Please Sweatshirt in Navy
Striped T shirt with Blah Blah Blah Slogan

Dead Edgy Hun T shirt - Black

Be More Frida T-shirt in Grey.

Embroidered Love Sweatshirt

Blue Yeah Yeah Yeah No Slogan Sweatshirt

Yoga First, Wine Later Yoga Sweatshirt
Personalised Year Fleece Jacket - Black

Tea Please Sweatshirt in Navy

Pink Yeah Yeah Yeah No Slogan Sweatshirt

Blue Yeah Yeah Yeah No Slogan Sweatshirt
Blue Yeah Yeah Yeah No Slogan Sweatshirt
Blue Yeah Yeah Yeah No Slogan Sweatshirt
Organic Cotton T-shirt with Love Your Planet Embroidery

Jingle Bells Christmas T Shirt

Insert Eye Roll Illustrated T Shirt

Personalised Year T Shirt

Plant Print Phone Case

Star Girl Slogan T Shirt