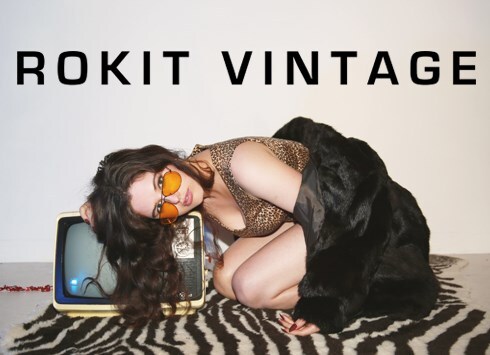 VAT No: 466217343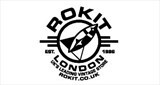 London, UK
Since starting life as a small stall on Camden market, Rokit has expanded into four destination stores...
All Hail Vintage Sportswear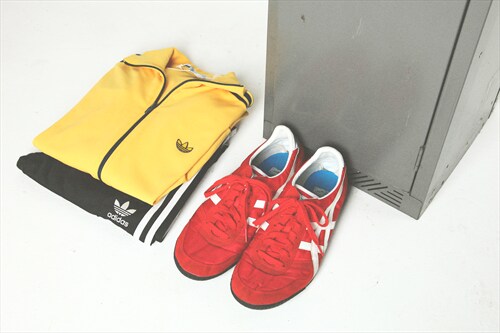 Trends come and go but here at Rokit we're all about the longevity of style and if there's one thing we know it's that sportswear never falls out of favour.
Once resigned to track and field, of late sportswear has made its way out of the gym and onto the streets. Staple features of our favourite sportswear brands are increasingly visible on the catwalks proving it's OK to mix track jackets, sports stripes and trainers into your everyday wardrobe.
Why buy new when you can invest in the real thing? Vintage did it first, so carry on the tradition and add authenticity to your day wear.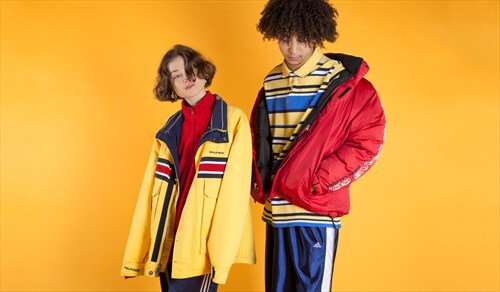 Our rails are crammed with original Tommy, Chaps, Adidas and North Face. The 1990s were the decade of Acid Raves and loose, comfortable sportswear was ideal for agility and ease. These days, the only sportswear worth investing in is original vintage and retro wares. The '90s are throwing up some iconic and collectible pieces. Our hand picked collection is brimming with these rare and sought after items, it's just a case of racking the rails and scanning online to see what we've happened across this week. And of course, you get first dibs, so it'd be rude not to!
Don't forget to stay tuned for style forecasts, BTS sneak peeks, reviews and updates on anything else that might tickle our fancy. Visit us on Instagram for daily Asos Marketplace updates and vintage inspo.