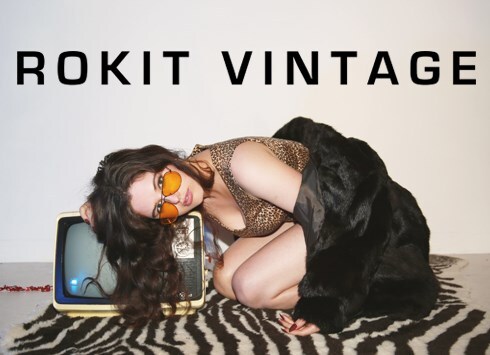 VAT No: 466217343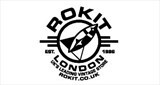 London, UK
Since starting life as a small stall on Camden market, Rokit has expanded into four destination stores...
ATTENTION! The Military Lookbook Just Landed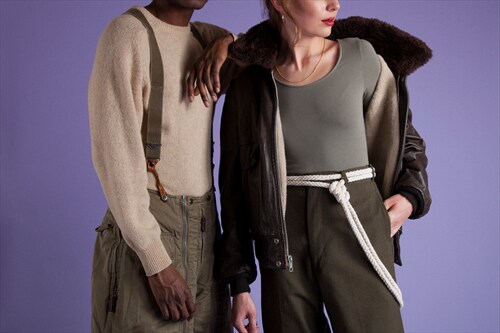 Army surplus meets collectible vintage as we bring you this curated selection of genuine military pieces. Durable utility wear built to last. Always hand picked. Always authentic. 
Well, spring rolled around quickly didn't it. You're probably looking at all that heavy cotton in mild horror as you pour yourselves another Pimms and unearth the summer stash of loose dresses and novelty Hawaiian shirts. Summer calls for ditching the durable and investing in the delicate, no?! WRONG!
This is England we're talking about and whilst sunshine may be on everyone's mind you can guarantee the great British Summertime has something else up it's sleeve. Enter our latest military campaign and our brand spanking new lookbook.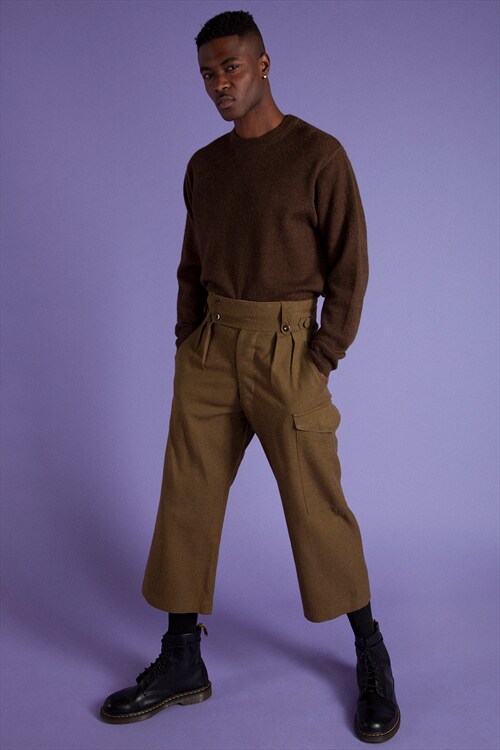 At Rokit, we believe genuine vintage beats a fake reproduction any day, and our rails are teaming with original military pieces spanning a century of British and American history. Ranging from the early 1900s right up to the early 2000s, we've managed to get our hands on collectible military, army surplus and dead stock over the years. The quality and attention to detail that goes into every piece of genuine military clothing is unrivaled; from sharp tailoring to detailed embellishment, every piece tell s a unique story.
Military is perfect for layering and with combat, sailor and classic military styles, the possibilities are endless. Mix khaki and olive shades with embroidered patches and braiding, and a tailored, clean fit. Don't forget, chaps were a lot smaller back then, what with rationing, so many cuts are suited to a smaller, feminine frame. Mix with lightweight basics for a wearable, authentic look.
Stay tuned for style forecasts, BTS sneak peeks, reviews and updates on anything else that might tickle our fancy. Visit us on Instagram for daily Asos Marketplace updates and vintage inspo.