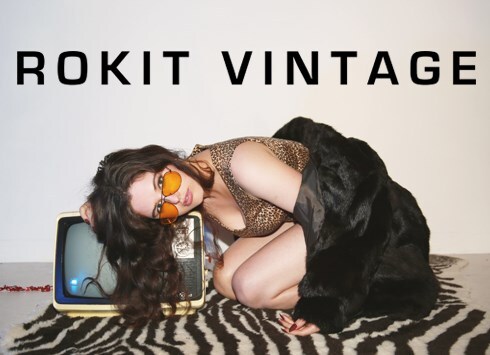 VAT No: 466217343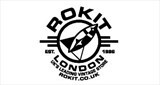 London, UK
Since starting life as a small stall on Camden market, Rokit has expanded into four destination stores...
Rokit Vintage lands at Asos Marketplace

What was that? Oh yeah, we've officially launched on Asos Marketplace . NO BIGGIE! In all our hand me down, pre-loved, vintage glory, we specialise in vintage clothing from the 1920s right up to the '90s, so whichever decade floats your boat we've got it covered.
In 1986, Rokit pitched up a small stall on Camden Market and started selling their vintage wears to bargain-hungry Londoners. Since then, we've opened stores across the city and now we're bringing our retro wears to Asos. Rokit embraces individuality in all its forms so we're inviting a bunch of eccentrics just like us who celebrate alternative fashion and culture.
We also have our very own in-house design team who make trend focused collections from reclaimed fabrics and discarded vintage. Rokit Recycled promote an ethical stance on fast fashion, with a little TLC and vintage know-how, we salvage off cuts and make them into something brand spanking new. Keep you peepers peeled for the low down on RR and a BTS of what goes on in our North London studio.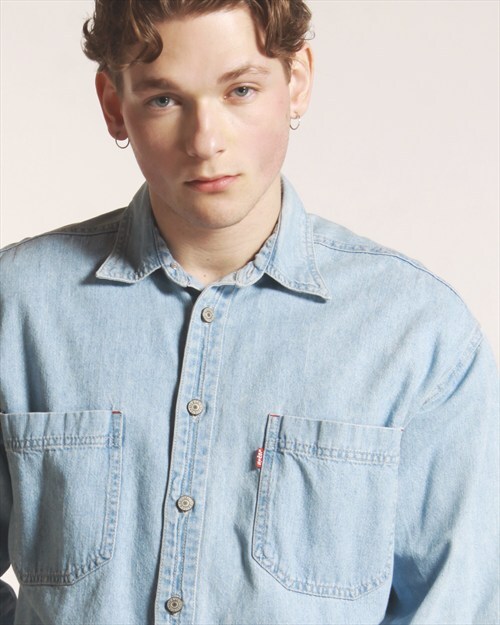 Stay tuned for style forecasts, BTS sneak peeks, reviews and updates on anything else that might tickle our fancy. Visit us on Instagram for daily Asos Marketplace updates and vintage inspo.