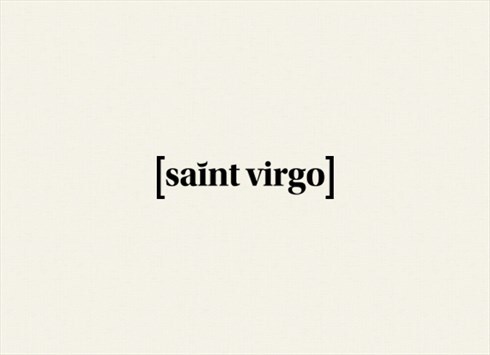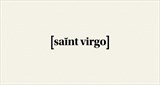 Wymondham, UK
Minimal, luxury & oversized essential clothing. Perfect for anytime & anywhere! 100% recycled...
Packing & Delivery
Packaging
We pride ourselves as a new company to use only recyclable / decomposable packaging, plastic's, and mostly natural fibers.
Our packaging shows on the outside of the mailing bags how to recycle after use.
Delivery
To offset any CO2 emissions during our delivery process, we have teamed up with MoreTrees and we plant a minimum of 20 trees a month as a company. That is 6 tonnes of carbon or 14,658 miles in a standard car.
With every purchase we plant 1 tree in your name to help towards the fight for our planet.
Planting just 1 tree alone will offset 0.30 tonnes of carbon and that's equivalent to 732.9 miles in a standard car.