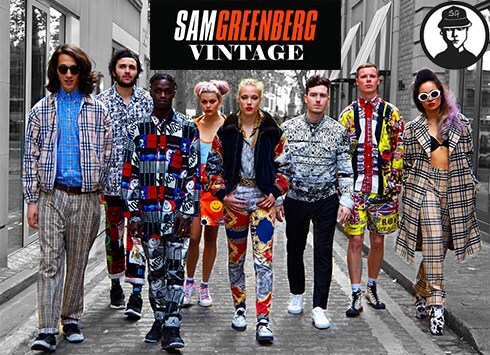 VAT No: GB217635409
London, UK
TOPMAN Oxford Circus , Stratford Westfield, Shoreditch, Bremt Cross, Manchester Arndale, Oxford and Brighton...
Acid Wash, Acid House...Down at the Denim Disco!
The 1980s was a pretty memorable decade. Big on hair, big on colour, and huge on personality. Video games stole our childhoods and family portraits lost our friends.


I think the picture says it all, no? This was a decade in which the "double denim" look wasn't just acceptable – it was actually encouraged. And whether you went for the "denim jacket and jeans" look or the "denim jacket and denim skirt" version, it mattered not – all that mattered was the denim in question had to be acid-washed. They called it Acieeeed, and they loved it.
Acid Wash Jeans were jeans that were soaked in chlorine or some other product that removed the top layer of blue denim and left the jeans looking white with blue undertones. If you were really cool in the 80s you wore the matching acid washed denim coat to match the jeans. In 80s fashion, you could never have too much denim!
Here's a few of our acid wash in the house.