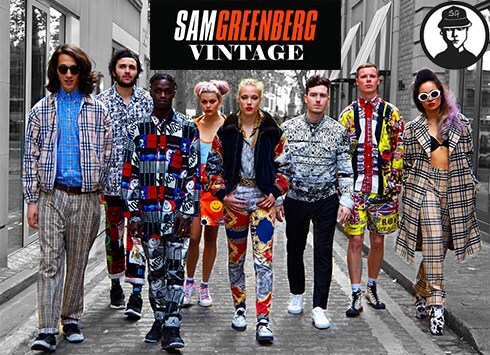 VAT No: GB217635409
London, UK
TOPMAN Oxford Circus , Stratford Westfield, Shoreditch, Bremt Cross, Manchester Arndale, Oxford and Brighton...
Boys and Blissed out 60's Summer
I love caravans. Unashamedly, unabashedly LOVE them. They are just a few rules, they have to be a bit dated and beautifully shabby chic (1950's and 60's are the best), and the more modified the better. They are most likely enjoyed best in a warm British summer with a couple of love birds. So pack up your fluffy pooches, a hamper of goodies, attach the caravan to the Mini, and cruise off to the seaside for the weekend. Bliss.
PS. Don't forget your classic vintage tee for the weekend…our boy Kane is sporting the team fidelity…cheeky!