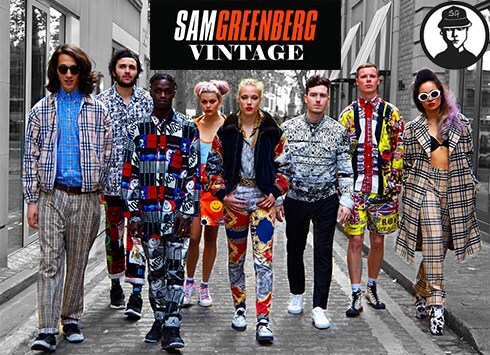 VAT No: GB217635409
London, UK
TOPMAN Oxford Circus , Stratford Westfield, Shoreditch, Bremt Cross, Manchester Arndale, Oxford and Brighton...
I guess we're the best in the west....Yeeeehaaarrr!
Vintage Western Shirts make most people think of a time when cowboys rode the range and worked the fields. We think of rugged men who fought hard, played hard and took life day by day. If you're in grandpa's barn with a gal on your arm, or riding out west-looking to impress…you need to ya fine self a western best. Inspired by the hey-day of Nashville here are a few of ours….so grab your partner (or a pony will do)- Dosado!