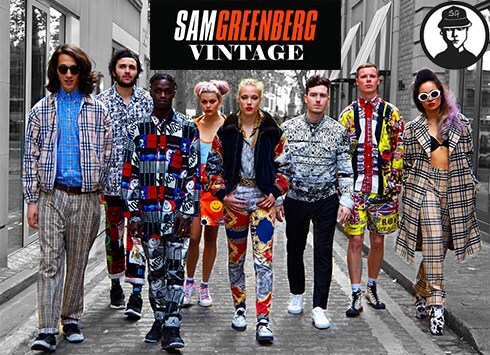 VAT No: GB217635409
London, UK
TOPMAN Oxford Circus , Stratford Westfield, Shoreditch, Bremt Cross, Manchester Arndale, Oxford and Brighton...
LADIES & GENTLEMEN I GIVE U GEORGE. WHAM! I THINK YOU'RE AMAZING!
Oh George you were always a step ahead. Soooo glad aztecs are back. You are definitely the crush of the week in this Navajo number. It's Friday, put on some 'Fast Love' and boogie on down to our boutique.


Some of Sams in honour of Georgy M