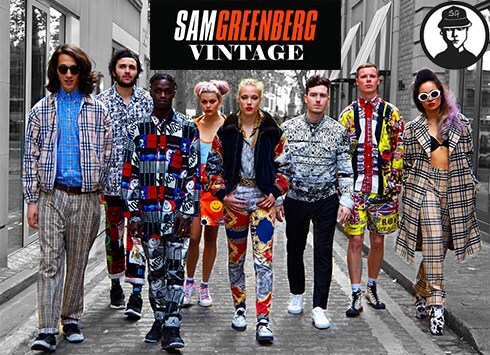 VAT No: GB217635409
London, UK
TOPMAN Oxford Circus , Stratford Westfield, Shoreditch, Bremt Cross, Manchester Arndale, Oxford and Brighton...
Pump up the jam!!!
I was born in 1985, but my parents made me wear little-girl versions of these in bright, obnoxious colours up through about 1995. We wore them every year….and not just me, the whole family. So it's highly documented on film, unfortunately…
These jackets are perfect for playing with Volume in your look; wear with bare legs and short cut off shorts, or with white plimsoles and leggings in any contrasting colour. Scrape hair up into a neat top not- adding the classic 90s Hair-Scrunchie of course!