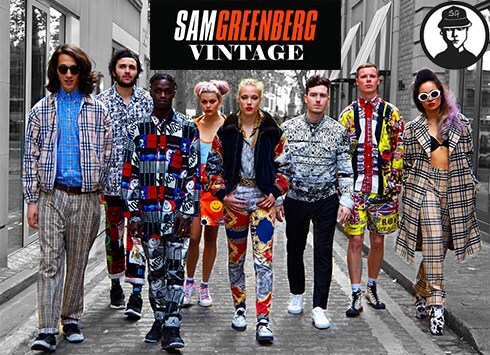 VAT No: GB217635409
London, UK
TOPMAN Oxford Circus , Stratford Westfield, Shoreditch, Bremt Cross, Manchester Arndale, Oxford and Brighton...
Rockin' the tropics
Before I write my next blog on the delights of aztec babes and HAWT turbans, I thought I would celebrate this auspicious time of year. Fab ices at the ready, fix gears steady.
This morning I rolled through the park knowing that from tomorrow the days will be getting longer -woop! Lets put aside our plaid wools and tweed kits and welcome the sun with an authentic Rayon hawaiian shirt. Being such a beautifully sunny day, it demands that we all get outside and start our aloha wear….Check out our buddy Mick Jagger rocking the tropics for the front of 'Rolling Stone' mag 1970's…. hahahaha Hawaaiiii!