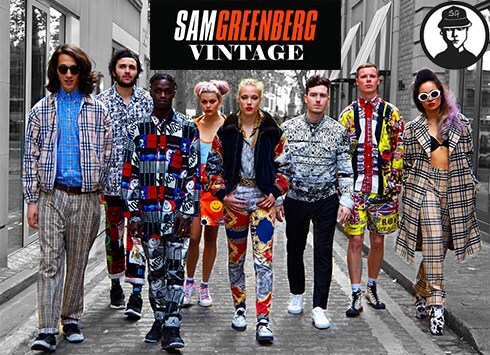 VAT No: GB217635409
London, UK
TOPMAN Oxford Circus , Stratford Westfield, Shoreditch, Bremt Cross, Manchester Arndale, Oxford and Brighton...
WHY AZTEC'S ARE SO HAWT!!!!
Now, unless you were paying strict attention in history class or can recite the Horrible Histories box set you probably won't know that the Aztecs were a wandering Native American tribe who came to Mexico during the 13th century. There they built cities and pyramids before being defeated by the Spanish.
The exciting tribal trend of 2011 continues with Aztec-inspired prints. The more geometric 'cousin' to the recently huge Navajo trend, ancient Aztec clothing was generally loose fitting with bright, bold colours. Perhaps inspired by more recent intrepid explorers, those who have ventured across seas to the Coachella and Burning Man festivals, Aztec is a striking and above all fun trend. Just right for this spring/summer.
"I love the beautiful array of dyes with Aztecs. It's the perfect spring look as the woven fabrics are warm, and loose fitting so look gorgeous with skinny jeans. Great for us girls too, I usually armour mine up with tons of sequins, earth and jewel tones, reds, golds, greens, purples and a HAWT sexy turban." Tilly, Stylist- Sam Greenberg Vintage.