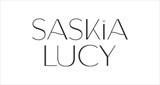 Reading, UK
Made from precious metals and coloured enamel, our jewellery collections are conversation starters and...
Welcome to Saskia Lucy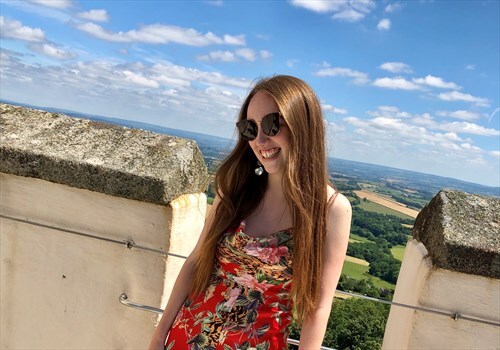 Hello and welcome to Saskia Lucy. I am so excited to welcome you and finally launch our jewellery collections on ASOS Marketplace!
First of all, let me introduce myself. My name is Saskia and I started this brand in 2020 during the lockdown. I'm currently based in Guildford, but was born on the Isle of Wight and then lived in London for a few years. All of these locations have inspired the jewellery I create – I love jewellery that has meaning and can be worn as a sort of talisman, guiding and grounding you when you wear it.
Saskia Lucy started as an online art shop, selling original digital art prints of minimalist illustrations and inspiring quotes. This led to me using some of these illustrations and turning them into colourful pendants, showing that art isn't just for galleries and you can wear your own mini piece of art everyday. Made from precious metals and coloured enamel, these pieces are conversation starters and can be worn seamlessly from day to night.
Over the next couple of weeks I will be taking you through each of the pieces and the inspirations behind them. If you have any questions please do not hesitate to get in contact or come say hello over on Instagram @saskialucy_ .