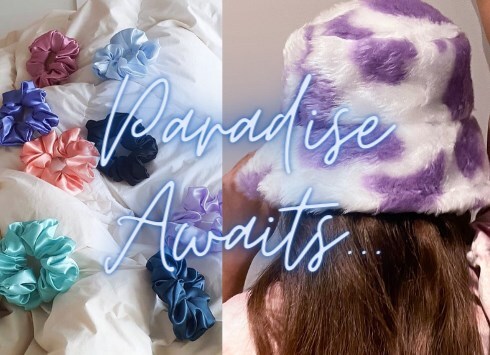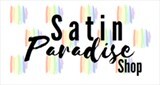 Stratford, UK
Hi! I'm Darcey! I started Satin Paradise Shop after rediscovering my love of sewing in the first Covid-19...
Hi Marketplace!
It's so nice to meet you!
I'm so happy to be able to showcase my products to you on Marketplace, we're currently in the process of uploading even more items for you but wanted to take a moment to thank YOU, for choosing to shop sustainably through small businesses. The impact you make is incredible and we hope that you love Satin Paradise Shop as much as we do!
Some facts about us:
> We are 100% zero waste
> We operate as sustainably as possible, even our thread is made from recycled plastic bottles! Our sellotape for packaging is made from plants!
> We are a one women LGBTQ+ owned small business, when you choose to shop with us, you aren't dealing with millionaire's, you're purchasing from a human who is making sure your order is received with smiles 100% as expected!
Lots of love from us at Satin Paradise HQ (aka my living room :) )
Darcey xoxo
!https://marketplace-images.asos.com/user/e25ac812-1d2b-4026-8cd1-375ac026dd2c_huge.jpg(Our owner (Darcey) wearing the 'Livia Purple Cow Print Bucket Hat'. )!