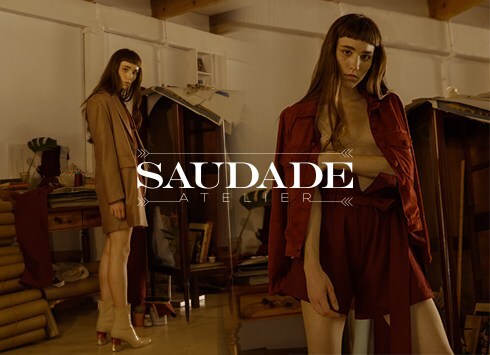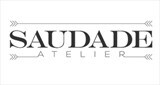 Barcelona, Spain
Saudade Atelier is an emergent clothing label based in Barcelona, Spain. We create more timeless and...
40% off. Promo-code: "saudade40"
Hi guys!
We are working on our next collection, that should be available by mid April.
Meanwhile we are launching a public promo-code so you all can benefit from it. It's 40% off and valid only for our 20 first customers, but you should rush because it will only work until the 15th of February.
As i'm writing this post the code has already been used twice, so it's up to you to do the math.
I'll keep you posted of our new collection's progress and try to strain some sneak peek. But in the meantime take a look of what we have right now at the online store.
You can also follow us on instagram @saudadeatelier.
See you!