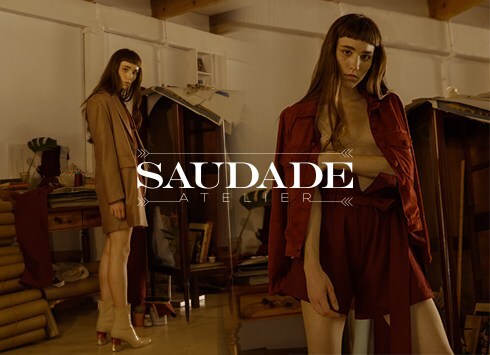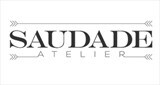 Barcelona, Spain
Saudade Atelier is an emergent clothing label based in Barcelona, Spain. We create more timeless and...
The Label Doesn't Tell the Whole Story.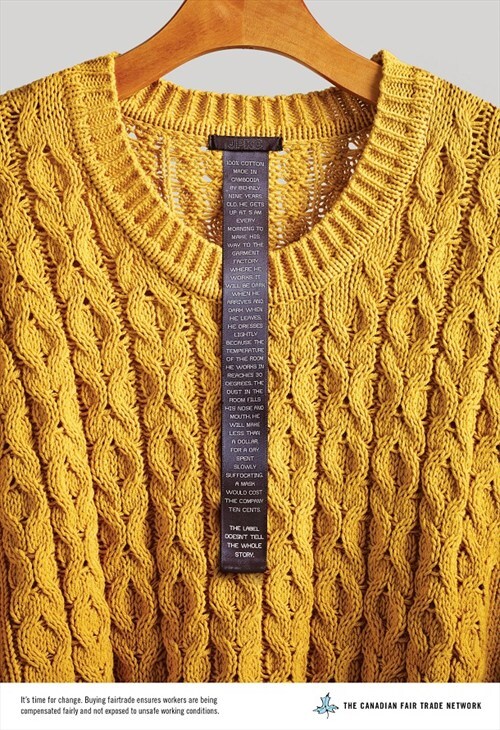 Hi Guys;
We love when advertising and the non-profit organizations team up to awake social conscience, because sometimes you hear about the same problem so many times that it just doesn't affect you anymore.
This time The Canadian Fair Trade Network and ReThink Communications have teamed up in order to launch a campaign aimed at bringing awareness to the ongoing issues within garment and textile production and manufacturing.
"The Label Doesn't Tell the Whole Story" is the name of the campaign and it also explains exactly how it works. It's a really smart campaign that approaches the problem with a really tasteful image selection instead of falling for the shocking images that we are already used to.
In case you want to see the whole campaign here are some links:
"http://rethinkcanada.com/work/canadian-fair-trade-network/"
"http://cftn.ca/campaigns/label-doesnt-tell-whole-story"