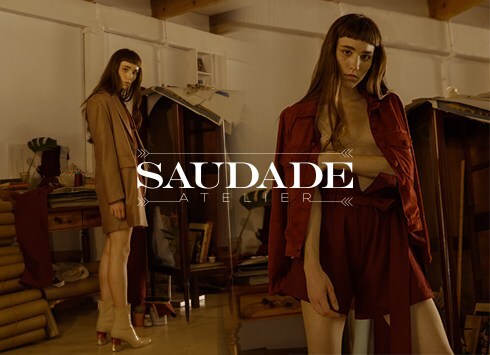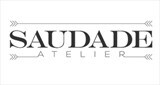 Barcelona, Spain
Saudade Atelier is an emergent clothing label based in Barcelona, Spain. We create more timeless and...
Things we need to watch, and watch over.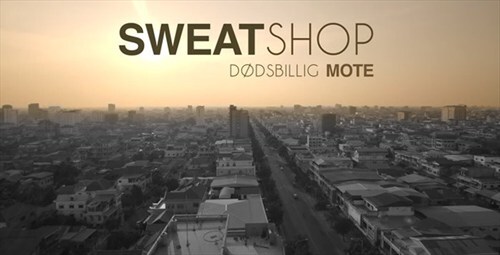 Hi guys;
Have you seen "Sweatshop"? it's a documentary made in Finland about the fashion industry and it's consequences in countries like Cambodia. If you haven't seen it yet I highly recommend you watch it.
The documentary approaches the problem in a very smart way. They ask three twenty somethings from the upper middle class whom are into fast-fashion, to go to Cambodia so they can see how the clothes they wear are made. It seems exciting at first, like an adventure, but in the end is all about facing the reality that these countries are living. The funny thing is that by focusing on their point of view, they make you relate to the situation in a really emotive way.
After watching it, we started to have some questions about how the fashion industry is functioning now a days. Anyway, we do things our own way and that makes us proud. It's all about making good clothes and never encourage this sweatshop madness that's going on.
This is the trailer, but it's in finnish:
"https://www.youtube.com/watch?v=-SCHfV97D7I"
If you want to watch the whole documentary with english subtitles, you can do it here:
"http://www.aftenposten.no/webtv/#!/kategori/10514/sweatshop-deadly-fashion"