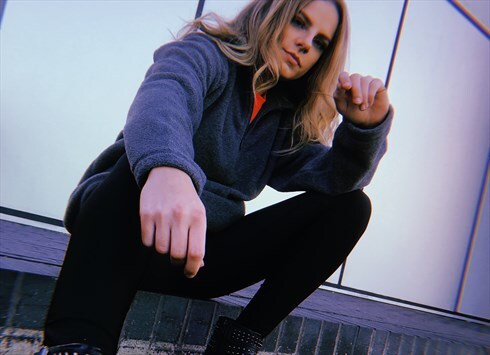 VAT No: GB111675241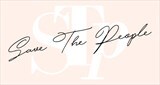 Coventry, UK
Based in the heart of England we provide all girls around the globe with something a bit special, different...
AUTUMN IN THE CITY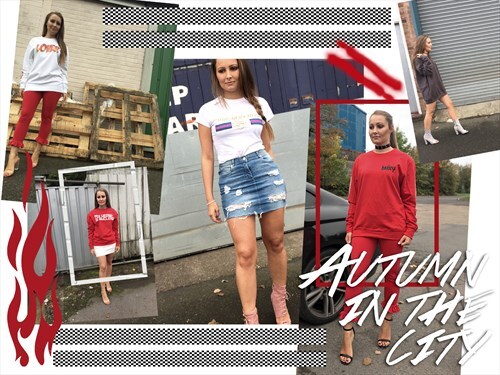 Our autumn in the city collection focuses on reds, whites and blacks to bring the feel of the bustling city to your wardrobe. Autumn is a transitional time of year, many people are unsure what to wear. It's cold and crisp in the morning then later on in the day it warms up. This collection is to be worn in the day time but can easily take you through to the evening if you've had a few too many cocktails at lunch.
The collection has 24 pieces which will be if they are not already available to buy from our ASOS Boutique. All of the pieces have similarities but are all unique in their own way. This collection is a huge step forward for SaveThePeople. We hope you love it & we can't wait to create more sassy pieces in our next collection.