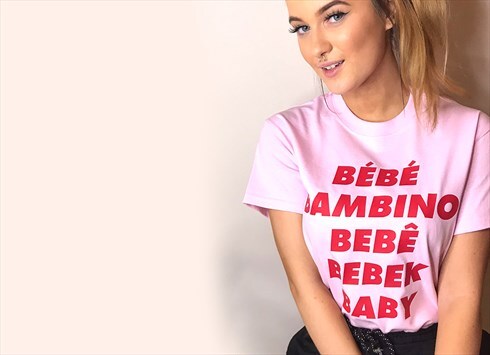 VAT No: GB111675241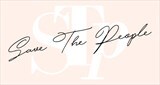 Coventry, UK
Based in the heart of England we provide all girls around the globe with something a bit special, different...
BOOBS TSHIRT
TITTIES T-SHIRT
Do we even need to explain why we love the titties tee? Weather it's to support feminism and the free the nipple campaign or just because your proud of your boobies.
This t-shirt is the tee everybody wants and everybody NEEDS. Especially now it's been seen on KENDALL JENNER!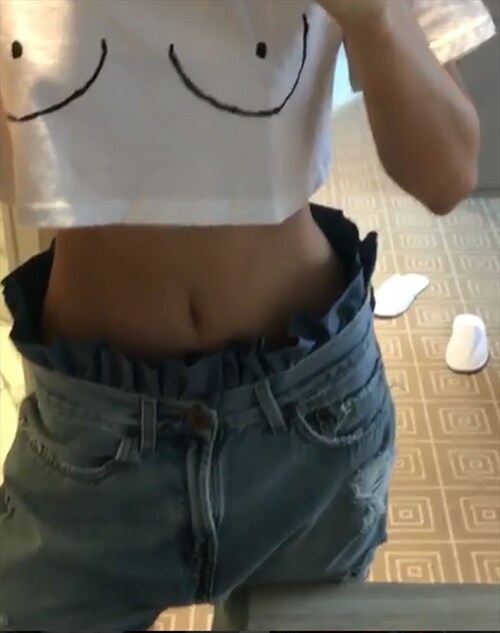 You now you know where to find an exact match!
Even before this tee was seen on the gorgeous Kendall it has been a huge hit with all of our customers take a look below.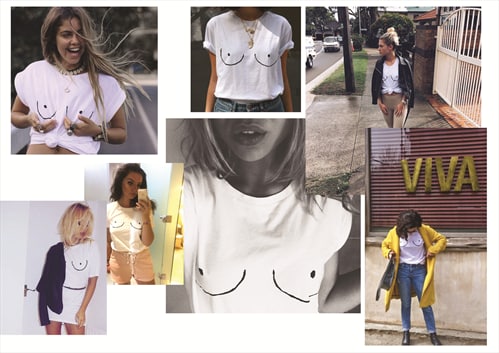 There are so many ways this tee can be worn depending on what fit you get. We offer a unisex fit which is a more relaxed baggier fit and we also offer a women's fitted t. This is more fitting to the waist and has shorter more fitted sleeves. Some of our customers have chose to wear it over sized as a dress, simply tucking it in or the biggest trend right now; knotting the tee in the middle making it more fitted and cropped this look works best with a unisex tee as there is more materiel to play around with.
The Boobs T is the next new thing you need to add to your wardrobe. We also offer this tee as a leotard, oversized t-shirt dress and crop top.
We have so many amazing designs in our shop be the first to start a crazy trend make sure you tag us in on Instagram so we don't miss out on your amazing pictures!
Be sure to be following us on Social Media.
We regularly send out special offers and amazing discounts to all of our followers – you wouldn't want to miss out on that would you!?
Thanks for taking the time out to read our blog
Use code BLOG to receive 20% off your SaveThePeople order!
Love Emily