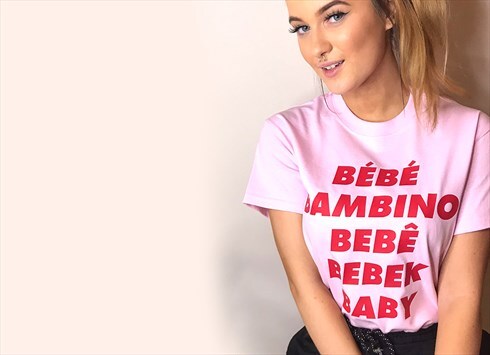 VAT No: GB111675241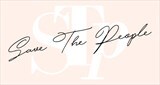 Coventry, UK
Based in the heart of England we provide all girls around the globe with something a bit special, different...
Coachella!
Coachella – Are you going?
Coachella always has an amazing line up. This year has not let us down with massive acts like Lady Gaga, Martin Garrix, Kendrick Lemar and so so many more!
If you want to see the full line up Click HERE!
If your going then we're jealous and wanna be you.. Tag us in your photos on instagram so we can be EXTRA jealous! @SaveThePeople_CO
This blog is all about FESTIVAL fashion and what we think is the best thing to wear in 2017!
Here's a few of our favourites from the past few years..
Ripped T Shirt – Coachella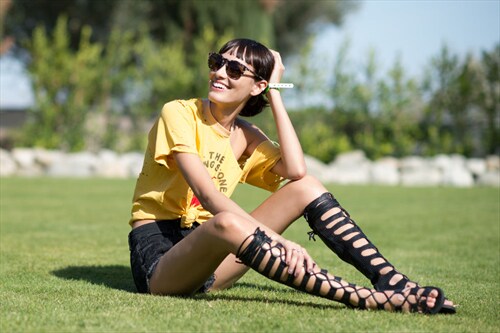 This look is so simple the shoes are insane, legs out is must at festival season. The tee is so simple to do and it can completely finish off your look. We have a huge range of t-shirts to choose from. take it cut the sleeves off, take one of the shoulders off tie a knot in it go crazy. There is so much you can do with a plain and simple tee.
Cropped T Shirt – Coachella
Coachella and Festivals are all about being bold, vibrant and colourful. Tie dye is great for festivals and is so easy to do yourself. bold band tees are massive this season and what better place to wear a band top than at a music festival? Pair up your colourful top with a patterned skirt or some ripped denim shorts. Frilled edges are great and if you haven't got a tassel bag ready for the summer then are you CRAAAAZY! Chokers? Everybody has a choker and don't be afraid to wear a few at a time this will make you stand out and give your look a unique look.
Ankle Boots – Coachella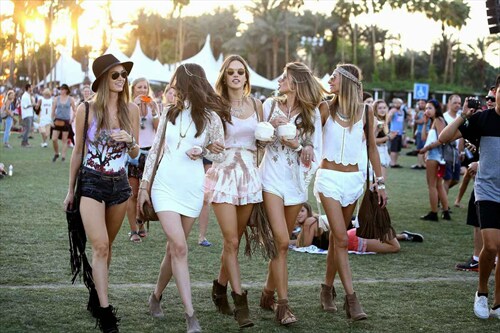 Just look at their boots! Legs out and ankle boots are the one. Even if you aren't going to a festival and want to get in the festival vibe. Put on some denim shorts and ankle boots and your instantly killing the festival look!
Be sure to be following us on Social Media.
We regularly send out special offers and amazing discounts to all of our followers – you wouldn't want to miss out on that would you!?
InstagramFacebookTwitterTumblrPinterest
Thanks for taking the time out to read our blog
Use code BLOG to receive 20% off your SaveThePeople order!
Love Emily