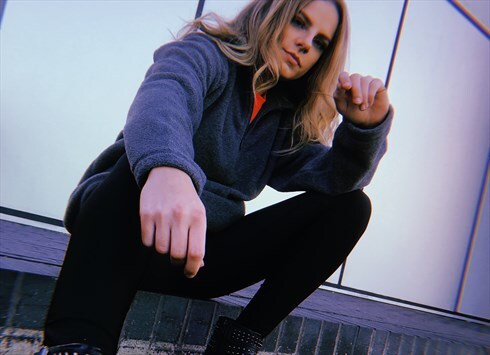 VAT No: GB111675241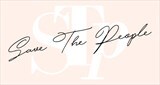 Coventry, UK
Based in the heart of England we provide all girls around the globe with something a bit special, different...
FASHION BLOGGER OF THE WEEK
FASHION BLOGGER OF THE WEEK
We love seeing you posting photos wearing our things, just make sure you tag us in on Instagram so we don't miss out of your fab photos, you may even be our fashion blogger of the week!
@savethepeople_co #savethepeople #stpinspo
Our fashion blogger of the week this week has to go to the gorgeous @jillgourlayx who as her own blog:
She took some amazing photos of our camo girls girls girls tee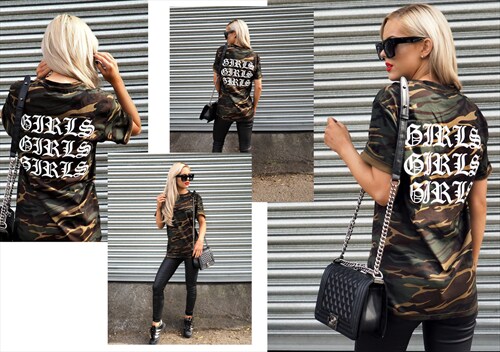 The great thing about this tee is it can either be worn more fitted with jeans and a chunky choker or oversized as a dress with fishnet bicycle shorts and knee high boots for a ultra glam evening look. Tag us on Instagram to show us how you style your camouflage t-shirt.
However Jill has styled it for a simpler everyday look with trainers and waxed jeans and a amazing Chanel shoulder bag finished off with some bold red lipstick. This outfit is perfect for a shopping trip or lunch with the girls.
Want to become a SaveThePeople Blogger?
If you think you've got what it takes to become a SaveThePeople blogger do not hesitate to contact us via direct message on Instagram. All you need is a great following and the ability to take some amazing photos wearing our clothing. If you don't make it to our blog, not to worry you may even get a repost on Instagram!
If your not already make sure your following us on all the different social media accounts.
We regularly send out special offers and amazing discounts to all of our followers – you wouldn't want to miss out on that would you!?
Thanks for taking the time out to read our blog
Love Emily