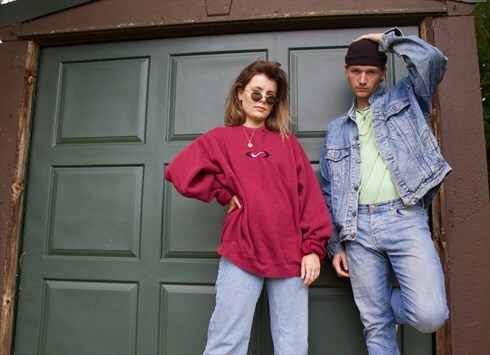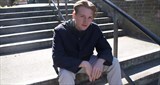 Pewsey, UK
We are open for business as usual.
Positive

(29)

Neutral

(0)

Negative

(0)

Vintage Levi's Jacket
Vintage Black Leather Burberry Jacket.

Vintage Carhartt workwear jacket

Vintage Nike Shell Jacket

Vintage Animals of the Forest T Shirt

Vintage Carhartt Workwear Pants.
Vintage Red Ralph Lauren T Shirt

Vintage Carhartt Jeans
Vintage Dark Grey/ Black Champion Sweatshirt

Vintage red Burberry jacket with Nova check lining.

Vintage Green 'Cats Eye Pub' T shirt.

Vintage Champion sweatershirt

Rare Vintage Carhartt polar neck sweatshirt.
Vintage Ralph Lauren Tie Dye Harrington

Rare Vintage leather and Aztec print jacket.

Vintage champion sweatshirt

Adidas vintage shell jacket

Vintage suede jacket

Rare Vintage Ralph Lauren Green Harrington

Vintage 80s aztec print jacket.