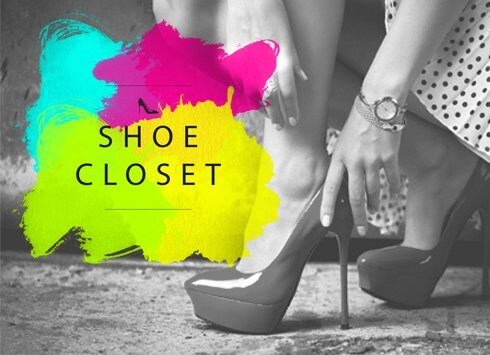 VAT No: 224102074GB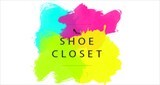 Marton, UK
Our Posting Policy: UK STANDARD: We ship Mon-Fri (not including Bank Holidays) , if ordered before...
Bring on the sun so we can get our strappys on!!!!
We are getting closer to summer and out of those Knee high Boots and into Strappy Sandals. Will it be another season of neutral tones? I think so the white pu cleated platform sole is still strong which needs to be a staple in any wardrobe.
We are loving though the new lace up trend. With the laser cut and block heel they are perfect for a summer BBQ or nipping down to the pub with those summer dresses.
We have started to see a bit of colour coming through with yellows and fuchsias stilettos which will brighten up the plainest of dresses.
Our tip is to buy the shoes first then plan the outfit to suit!!!