VAT No: 174886947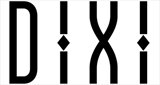 Oxfordshire, UK
Welcome to our bohemian jewellery treasure trove featuring the witchy gothic grunge jewels of your dreams...
Killing Moon: The Second Coming Lookbook
It seems what's left of my human side is slowing changing in me.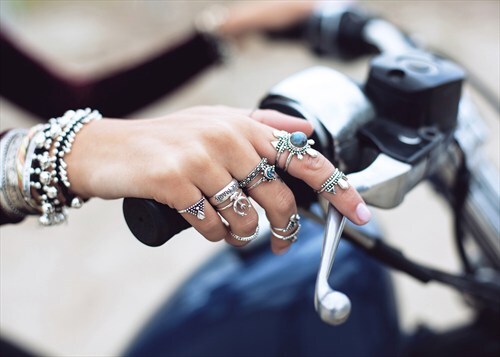 Will you give it to me?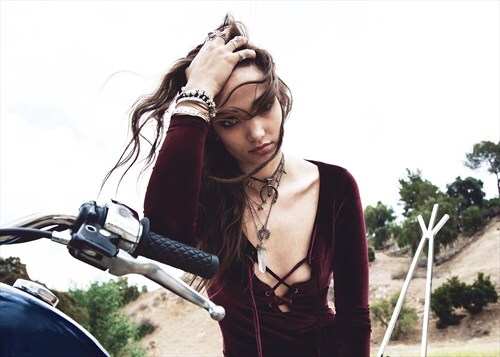 Looking at my own reflection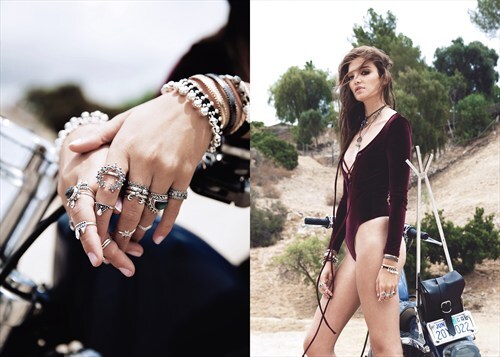 when suddenly it changes, violently it changes

There's no turning back now.
You've woken up the demon in me.

♱♰♱ Killing Moon: The Second Coming ♱♰♱
Phase 2 of our Autumn/Winter 2016 Gothic Romance is in store now…
Shop ⇢⇢ www.shopdixi.com