VAT No: 174886947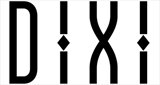 Oxfordshire, UK
Welcome to our bohemian jewellery treasure trove featuring the witchy gothic grunge jewels of your dreams...
Running With The Wolves Lookbook

A Girl, who was once Raised By Wolves,
released into the wilderness to unleash her tamed soul.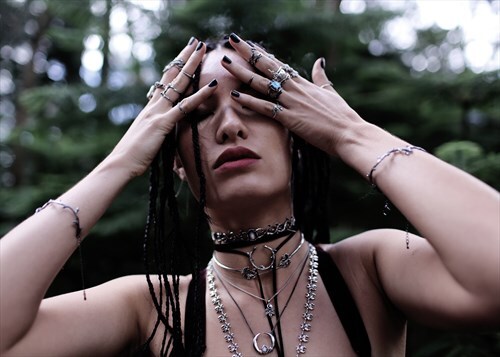 Roaming deeper into the forest,
she hunts for her own pack, for her own wolves to raise.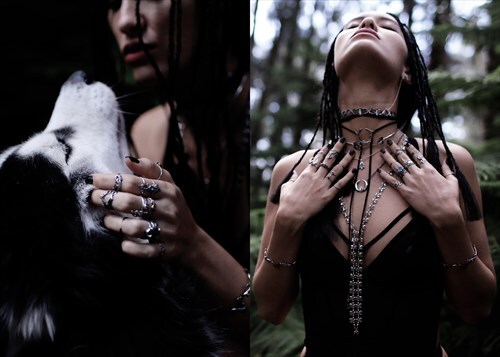 Searching for a life of her own,
for a place that she can roam and rule.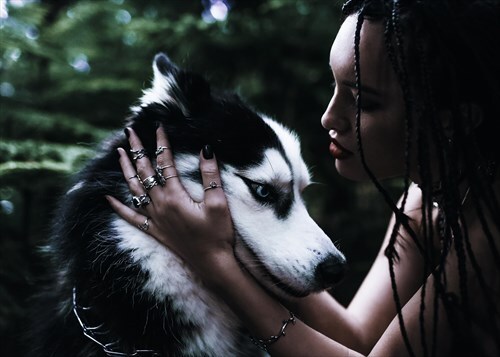 Hearing the whispers of the trees,
she follows the murmurs and the beat of her heart.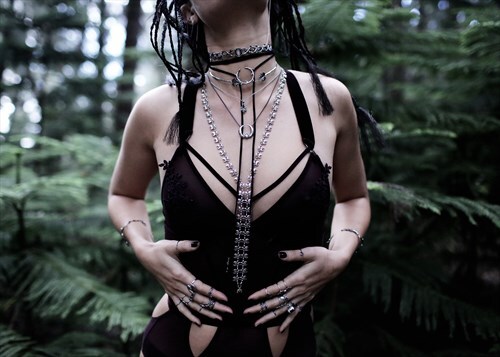 What once seemed dark now seems new,
her fears disappearing and her power strengthening.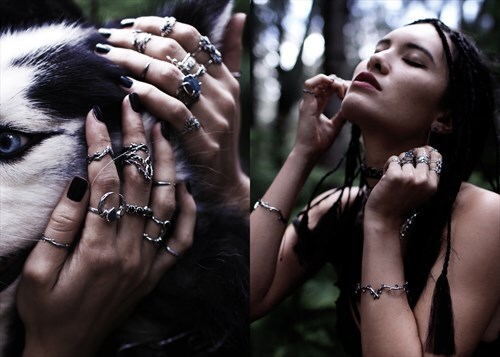 With her feet on the ground and dreams in her head,
a leader is born from the steel in her heart.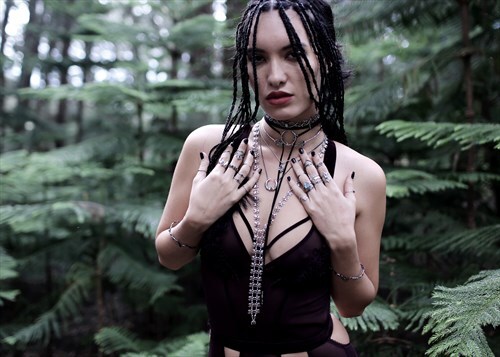 A Girl, now Running With The Wolves,
sees her desires and grabs them.
​This is her world.
♱♰♱ Running With The Wolves ♱♰♱
Winter 2017 brings with her darkness and thorns, ready to make magic in your wild heart.
Shop the full collection in store now ⇢⇢ www.shopdixi.com