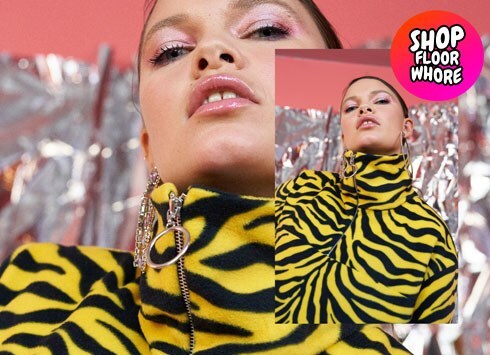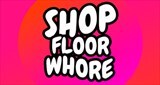 Margate, UK
NEW SEASON - FREE UK SHIPPING - TOO MUCH SAUCE!
Cinnamon Girl wears ShopFloorWhore sequin turban <3
Cinnamon Girls HOT and she LOVES ShopFloorWhore!! Check out her new vid Devil in me HERE Cinnamon Girl wears sequin turban and customised denim shorts by ShopFloorWhore, available very soon MESSAGE me for details.