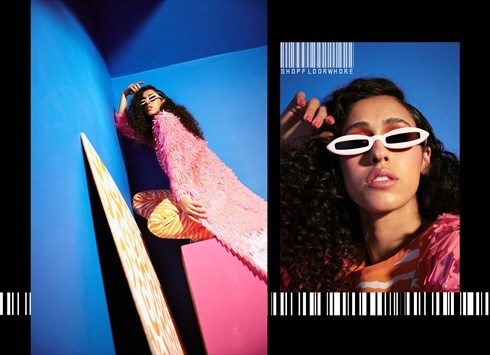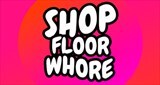 Margate, UK
EXCLUSIVE FESTIVAL COLLECTION NOW LIVE + FREE UK SHIPPING.
MORE magazine and ShopFloorWhore vintage shoot
The lovelies at MORE magazine invited me to be shot by them this week, my mush will be featured in the Tuesday 3rd July issue, as part of a styling section. Check out the ShopFloorWhore vintage emerald shirt, its a winner :) Available HERE soon!